What would you like to see?
Handbooks (Specific rules on various topics)
Expansions (for Fun)
The Bulletin Board
SRC Map (links page)
Home
(This Page)
Welcome
to the
Standardized Rules Conference
Website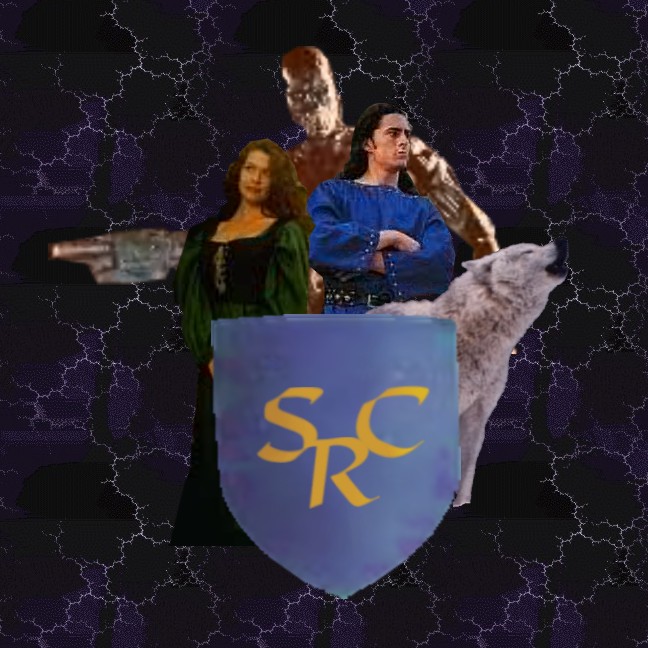 ©1998
Welcome to the newest edition of the SRC Webpage! Hopefully this one will be much easier to manage. For Frames fans, well, sorry. Just too much hassle for too little convenience. We think this will be just fine.
The navigation window at the left will appear on every page. On exceedingly long pages, we've provided links to the top of the page so you can get back to it more easily. The page you're on will not appear as a hyperlink in the navigation window (nor will pages that absolutely do not exist yet).
As with the previous Welcome page, you'll get the same warnings. Wear a hardhat, be careful where you step, and don't panic if some of the links don't work. That just means the page either isn't there yet, or it's being worked on.
One other note: Comments and questions about the site's content should be directed to Jetai. Comments about the site's design and reports of problems should be directed to Ravenwood Web Creations.
All graphics on this site that are not public domain are the exclusive property of Shadowe Fahrney or Jay Black, and are marked with the copyright symbol. For information and permissions, contact
Ravenwood Web Creations.
Site design and maintenance by
Ravenwood Web Creations
Affordable Websites for Individuals and Small Businesses